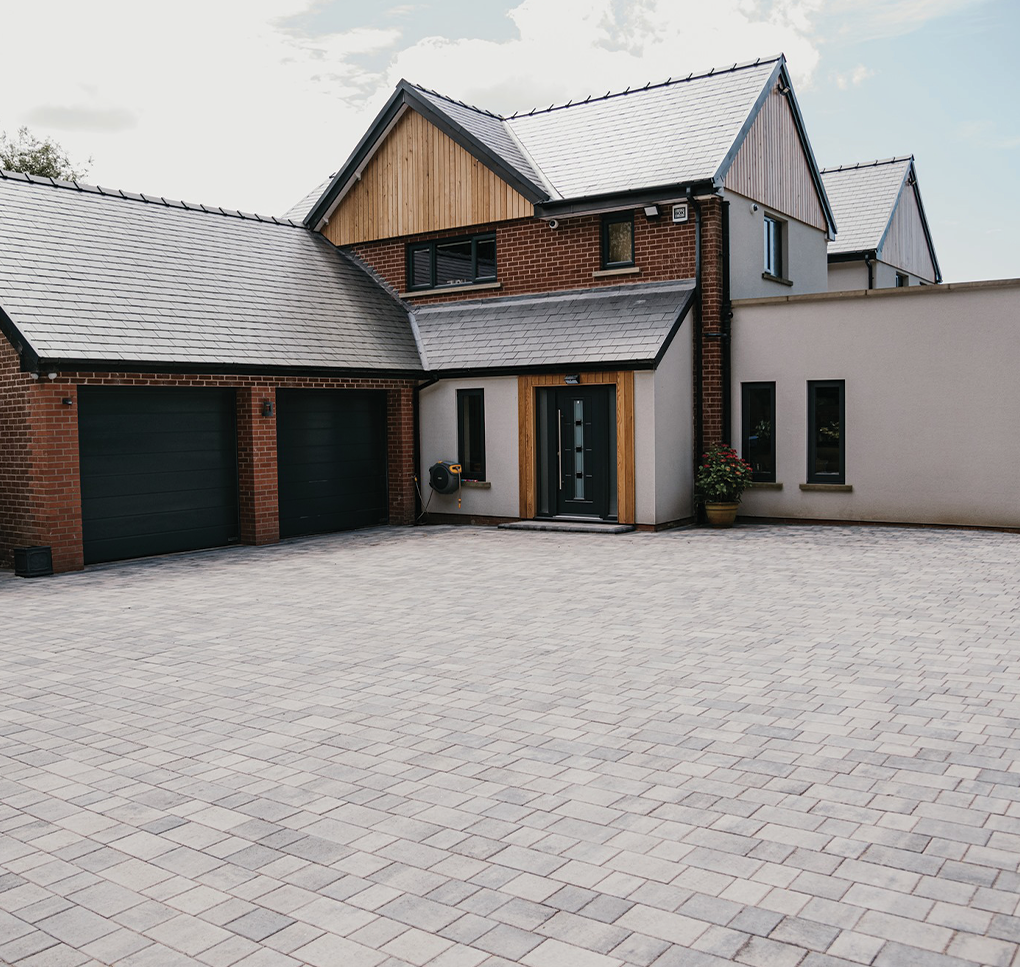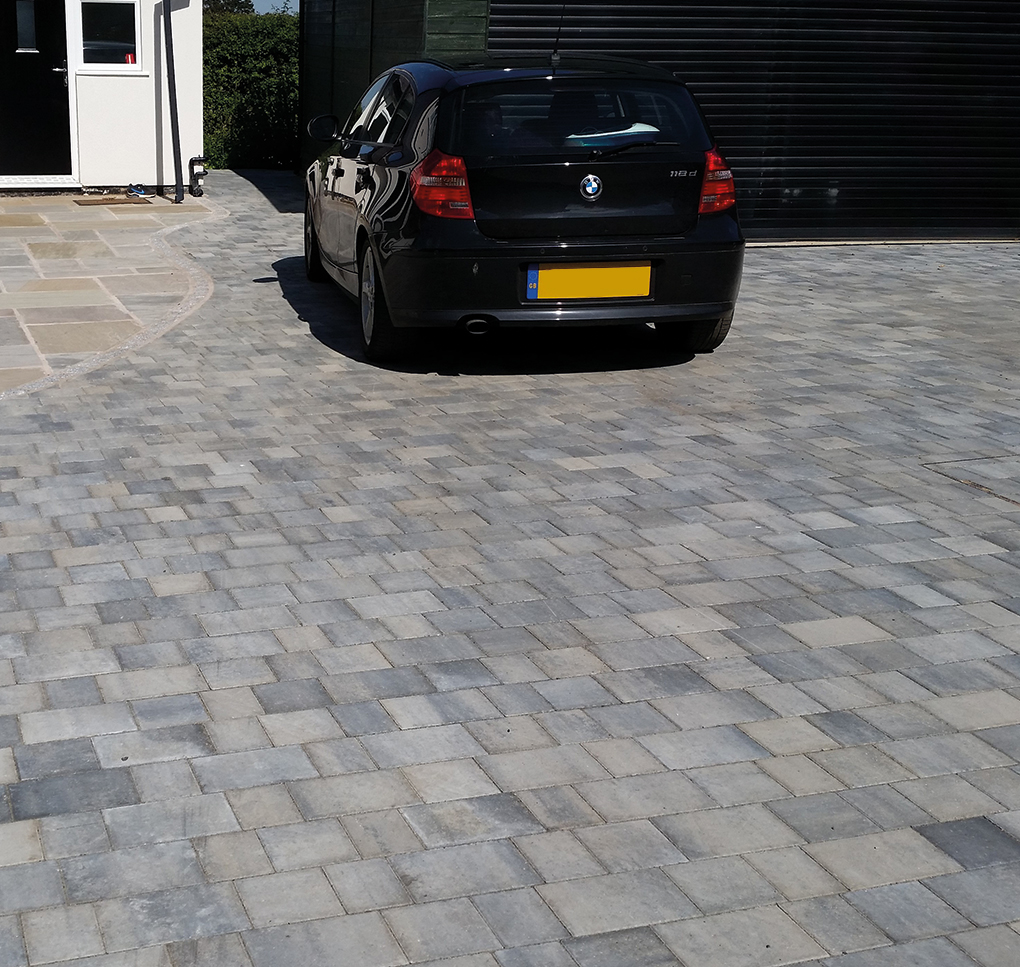 Product Details
Premium quality ensures durability
Uncompromised performance for many years.
Blocks have a contemporary appearance to suit modern driveway, patio or pathway.
A smooth, fine surface creates a contemporary look with a pencil edge chamfer and a close fit meaning minimal maintenance.
Technical Details
Pack comes as a mix of 3 sizes as detailed below.
Optimum laying pattern ensures that no vertical lines join and the quantities per square metre are: 12 small blocks, 12 medium blocks and 12 large blocks.
Packs are supplied shrink wrapped, banded and palletised.
| Size (mm) | Number per Pack | Weight | Metres per Pack | Weight of Pack |
| --- | --- | --- | --- | --- |
| 120 x 160 x 50 | 120 | 2kg | 9.98 | 1080kg |
| 160 x 160 x 50 | 120 | 3kg | 9.98 | 1080kg |
| 240 x 160 x 50 | 120 | 4kg | 9.98 | 1080kg |