FILTER: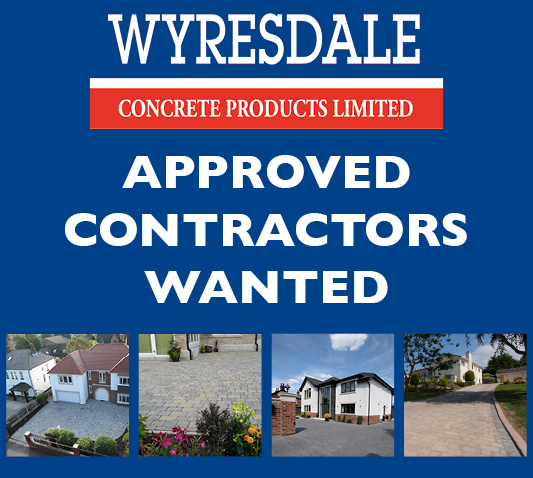 Have you got what it takes?
We are looking for approved paving installers to recommend to lay out paving across the UK.
If you think you have what is takes, please follow the link below to submit your application form.

Apply Here
Become an approved installer to receive an approved paving contractors certificate and gain rewards from our loyalty scheme.
If you are selected as an approved installer you will receive:
• Certificate as an Approved Installer
• Personalised Site Signage
• Vehicle Stickers
• Installer T Shirts